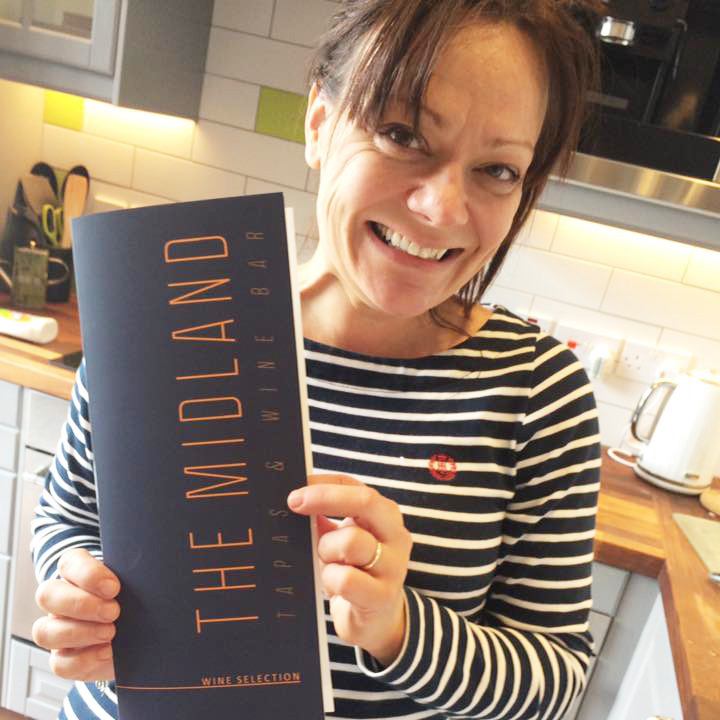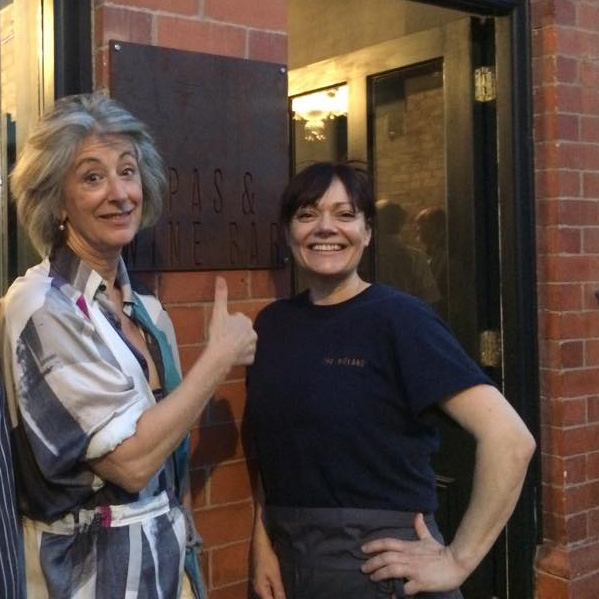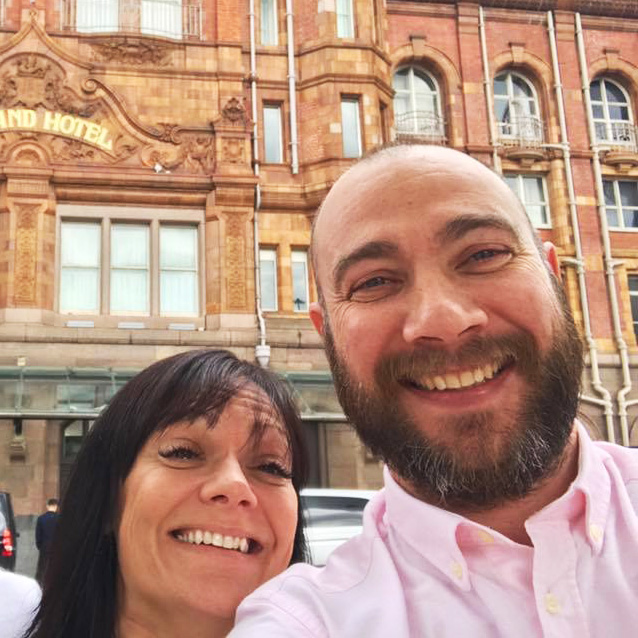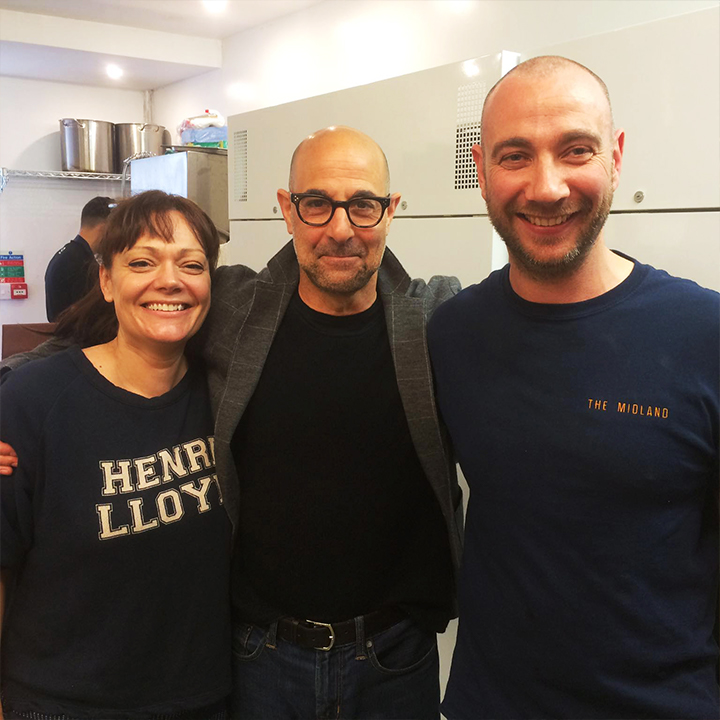 We have had always had a passion for creating a restaurant. We wanted our restaurant to be in contrast to the towns more traditional venues, creating a modern, vibrant environment and exciting food.
Dave is a nuclear decommissioning engineering consultant, with almost 20 years experience in Nuclear and design is my thing.
Emma has been in retail for as long as she can remember, and being such a people person, confident and friendly, she is the perfect figurehead for The Midland.
We wanted to create tapas that had to be different and inspiring but containing traditional elements, so there is something for everyone. We have also put together fabulous drinks menu.
We purchased the property in September 2014. Emma & Dave (mostly Dave!! lol) spent evenings and weekends grafting away to renovate the property. To firstly produce a chic Victorian apartment to be rented as a holiday apartment, then the Midland concept design began.
Thanks to the support of locals and visitors we have had a successful first year and hope with our ongoing attention to detail and excellent customer service we can continue to go from strength to strength.
MEET OUR HEAD CHEF
Damian Illade Gómez.
Damian joins us having spent the last five years in Dylan's Damian began his career in his home city of Alicante. He has had brought with him a wealth of knowledge and experience. He plans to continue to improve the house dishes, as well as many different specials through out the year. Together we are hoping to create some exciting outside catering dishes.
WE ARE LOOKING FORWARD TO TO MEETING YOU PLEASE CALL 01248 810429
EMAIL BOOKINGS@THEMIDLANDTAPAS.COM OR CLICK ON THE  BUTTON BELOW TO BOOK ONLINE